This is a Sponsored post written by me on behalf of Whitney Farms for SocialSpark. All opinions are 100% mine.
I recently discovered Whitney Farms®.  They have a full line of 100% natural plant foods and soils with no additives.  Their products contain nothing artificial.  They are just ingredients from the Earth that are designed to give you big, beautiful flowers and veggies.  With Whitney Farms you will get the goodness of gardening naturally by using their plant foods and organic soil.
You can try out Whitney Farms with the $3 coupon for great savings.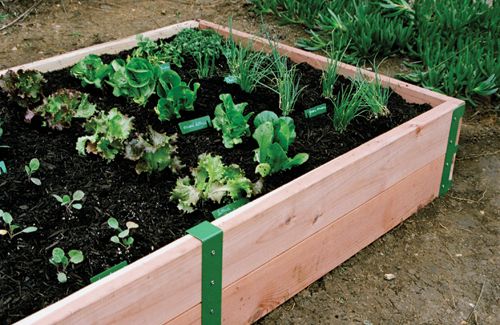 Here's a picture of what I want my garden to look like.  Doesn't that look nice?  I know that a bigger garden would produce more but right now I just have a small smace for our garden and I just want to grow a few things.
Whitney Farms has over twenty-five years of leading gardening experience and has improved their products to have low to now dust, no manure odor, they are easy to apply, they contain beneficial microbes, and they have specially designed protein-based blends provide your plants with both macro and micronutrients that they need to grow and thrive.
I really am excited to use Whitney Farms for our garden.  I love that it's possible to be beautiful and totally organic with Whitney Farms products.  I have potatoes, cabbage, strawberries, blueberries, and tomatoes growing this year.  With Whitney Farms I can grow the best for my family.  I love that Whitney Farms organic plant food would improve my garden.  Conventional plant food just doesn't copmare to Whitney Farms organic plant foodWhitney Farms®.